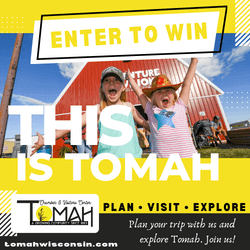 The Tomah Chamber & Visitors Center is celebrating with the "This is Tomah" Campaign, featuring an opportunity for visitors to win a trip.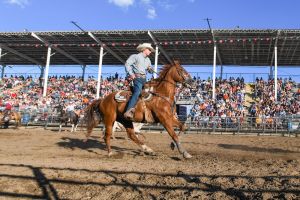 From fairs to tractor pulls, these events offer visitors an opportunity to explore Tomah's unique offerings and connect with its welcoming community.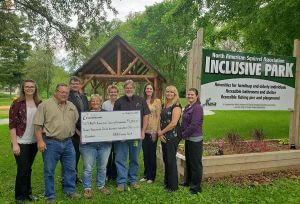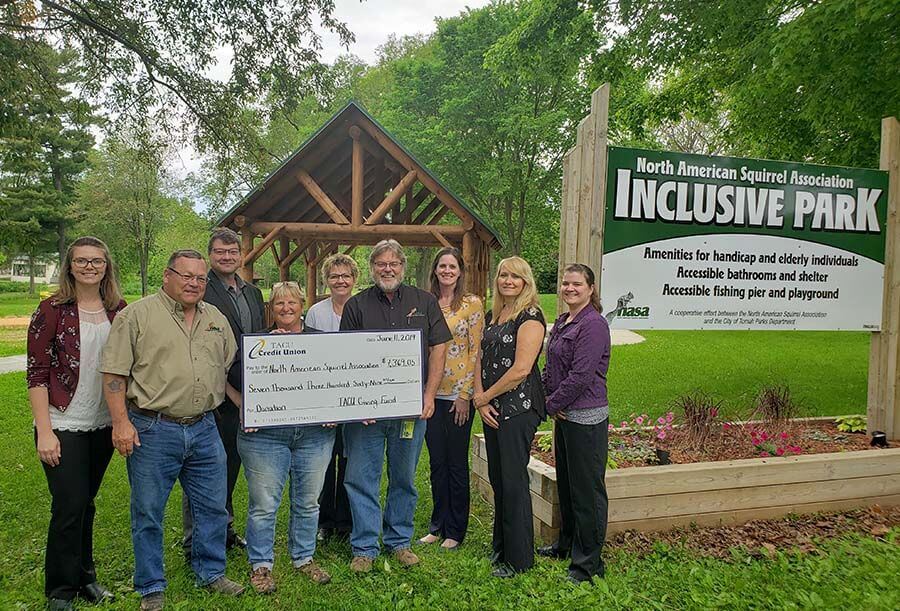 Tomah is an accessible outdoor gem in the heartland of Wisconsin, offering a variety of outdoor recreation opportunities for those who are visiting the area for the day or for a vacation.