Investors Helping Investors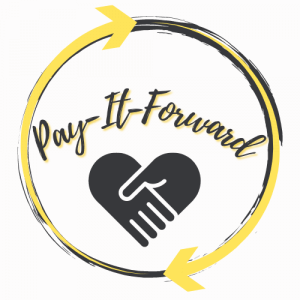 Support the businesses and organizations you love to ensure they are here tomorrow and continue to thrive in the Tomah community!
The Pay-It-Forward sponsorship serves an an opportunity for Chamber Investors to support current or new Investors so they have access to valuable benefits they need to thrive, such as services, resources, promotions, and advocacy. Your donation can help sponsor an annual Chamber membership for businesses and non-profit organizations who wish to remain engaged in the Tomah Chamber & Visitors Center.
All Chamber Pay-It-Forward Sponsors will receive:
Logo placement on Pay-It-Forward webpage on our website for one year
Social media recognition
Monthly e-newsletter recognition
Become a Pay-It-Forward Sponsor Today!
Sponsor Donations: $300, $575, or higher
A minimum donation of $300 will support a business or organization for one year
Contact the Tomah Chamber to get your business recognized as a Pay-It-Forward Sponsor!
Thank you to our Pay-It-Forward Sponsors!