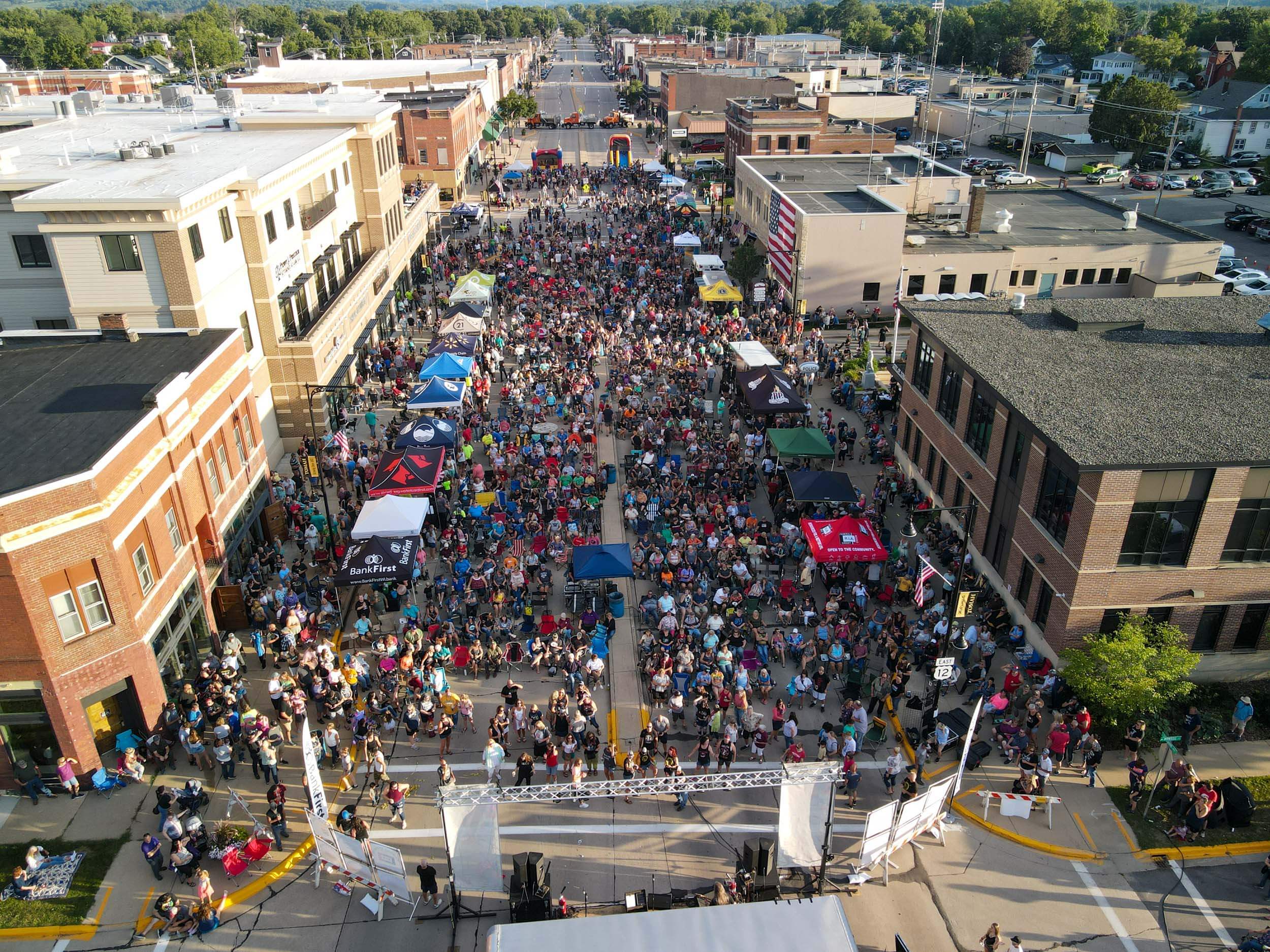 Welcome to Tomah
Explore living, working, and playing in Tomah.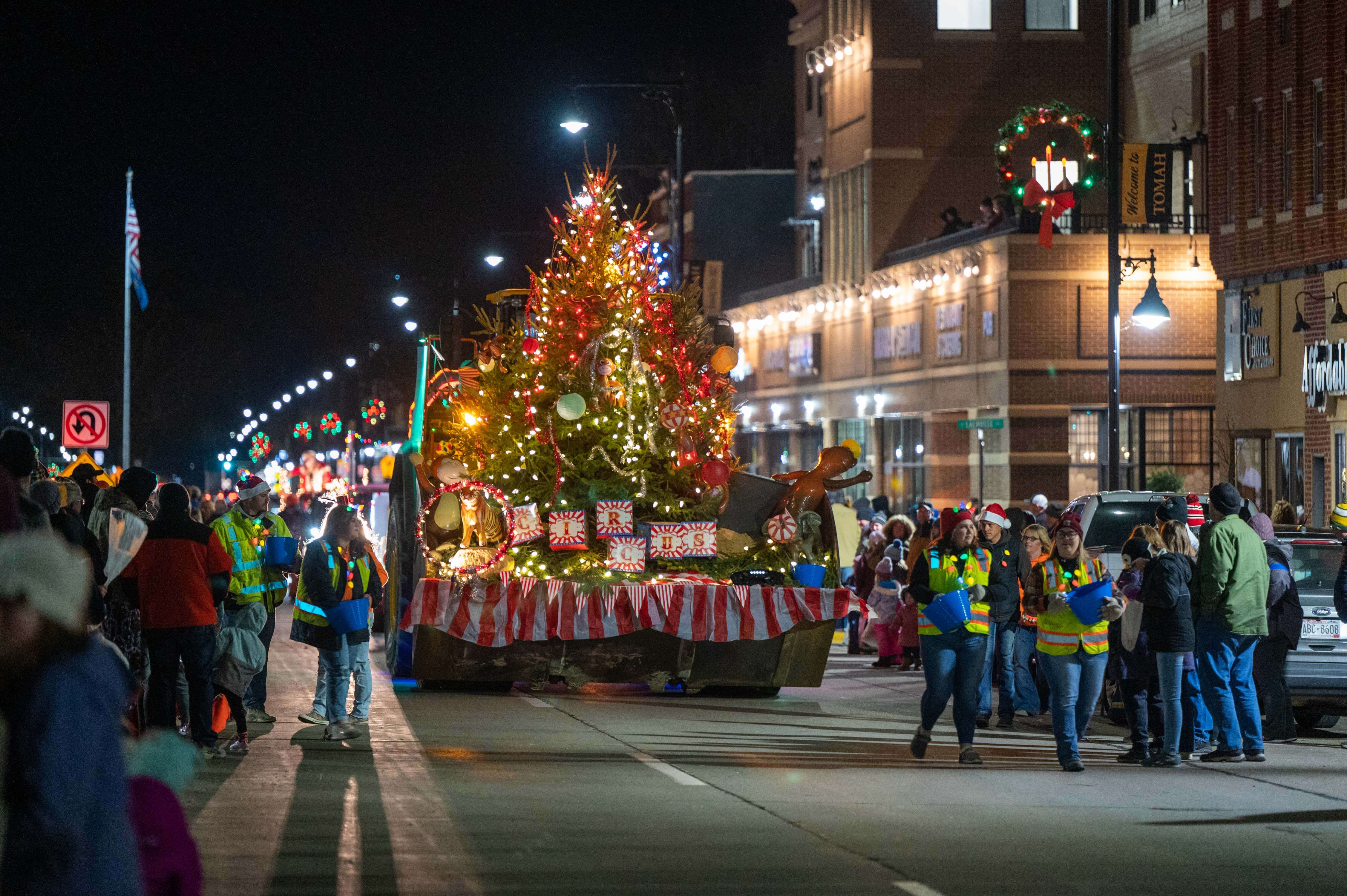 THIS is Tomah
Plan your trip with us and explore Tomah. Join us!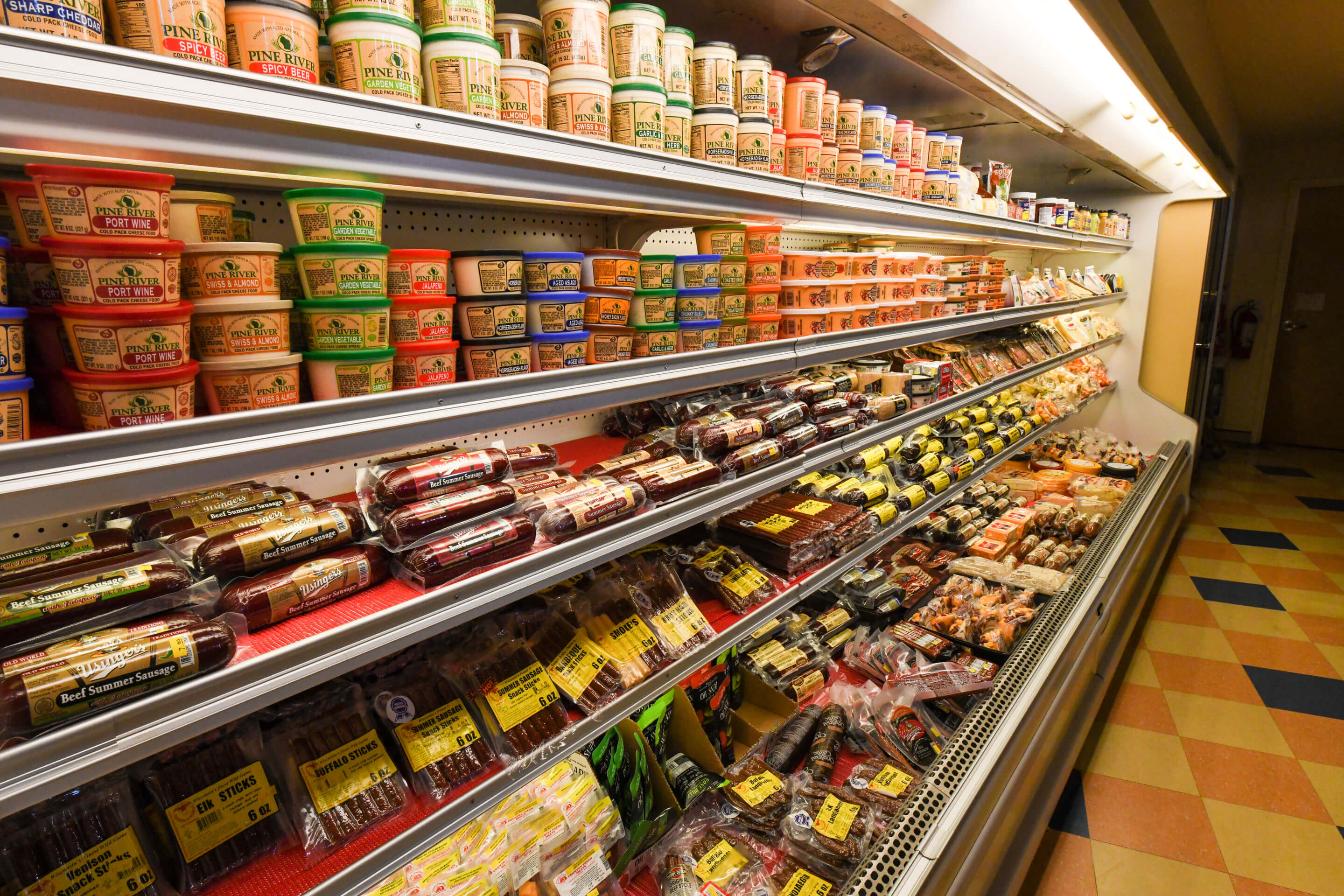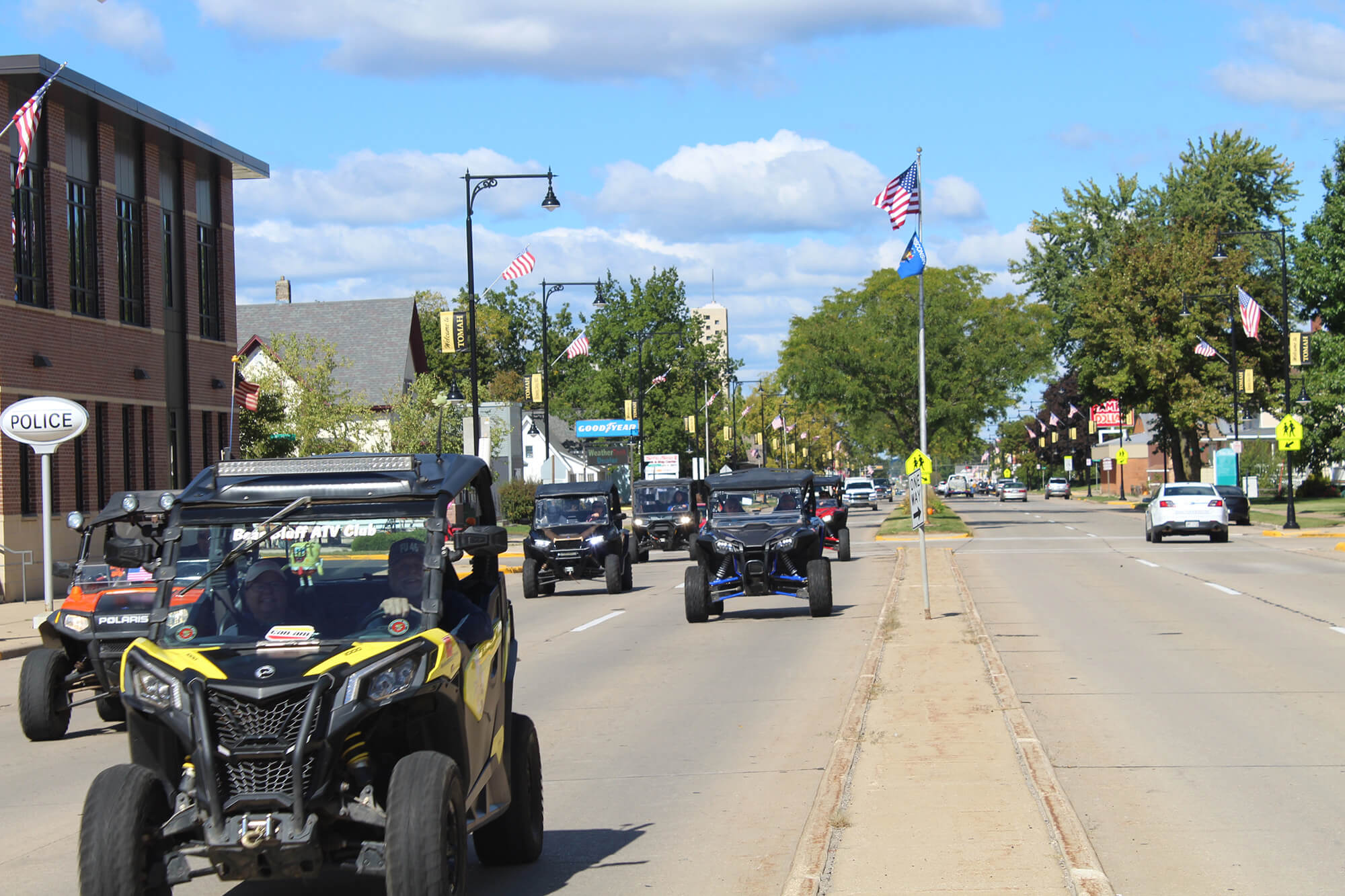 Welcome to Tomah Chamber & Visitors Center
Tomah, Wisconsin is conveniently located between cranberry country and the Amish community. We're home to the Budweiser Dairyland Super National Truck and Tractor Pull, Downtown Thursday Nights, and friendly neighbors to the Warrens Cranberry Festival as well as Fort McCoy and Volk Field. We invite you to explore our area's industry, restaurants, shops, and parks.

Become a Member
The Tomah Chamber and Visitors Center invites businesses, organizations, and not for profit organizations to become a member and grow with the Tomah community. We work to create an environment where it is desirable to do business, raise a family, and explore the area. Investing in the Chamber is investing in Tomah.